So The other day when we gave out the Lineage, I got a email from a mother. Her son has been into racing for a few years on a dept store bike. This was his pride and joy, but it got stolen. He is a kid with great grades, church kid and since they dont have any money, The grandmother pays his dues and fee's. He gets made fun of because of his old bike, and being on a track team, which to be on the track team, you donate hours to work on the track. She also sent all his info of his track number, school, pastors, all the info I needed to make sure this was all legit, and it is!!!
WELL.. IM BUILDING SOMETHING TO BE PROUD OF
With the help of Justin Earl at porkchopbmx.com he donated me this brand new Haro race lite... Yes he carrys them!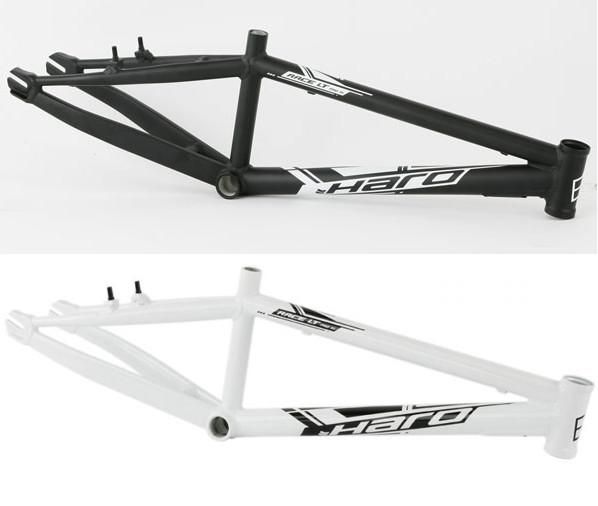 Here it is with a black alloy post and a brand new Freeagent seat! Looks cool
and I personally only try to use porkchops chain rings, because honestly everytime i take it out of the pack and install, its straight as a arrow. super lite and USA made..
These are some nitrous cranks from Lenny @ Meltons.. He donated these to my program, but they were light blue.. I expoxy painted these which is a ultra strong finish!
The kid loves GHP i was told. So I had to hook him up with these, which were a perfect match and should be here in a few days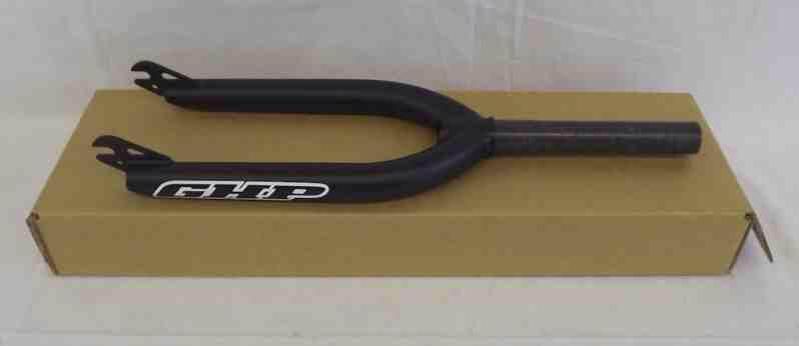 And I had to hook him up with GHP bars, ODI Longnecks, also a white chain and a white odyssey Headset, thanks to a member here who hooked me up with a Danscomp gift card!!
Brake lever is diacompe MX2 and so its the matching V brake set. Also from Porkchopbmx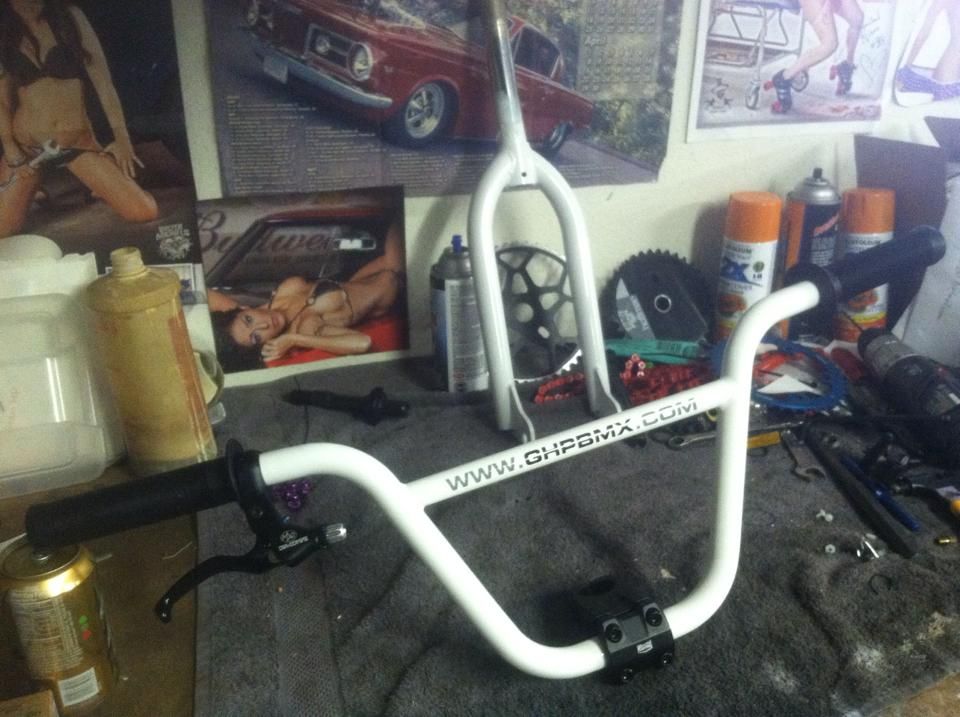 White wall Ultra light Kenda Conversions also donated by Justin at porkchop
HARO stem
One of my Fav pedals. Wellgo MG1. Magnesium body, sealed bearing, tons of grip, and best of all cheap!! and last forever
I am awaiting the forks. The wheels are undecided since I am broke. But this will be a cool bike for a kid in which I hope he is proud of.
WHATCHA ALL THINK?