You guys might be familiar with Mr Mel Stoutsenberger. Great racer, Rick's Bike Shop alumni and amazing photographer.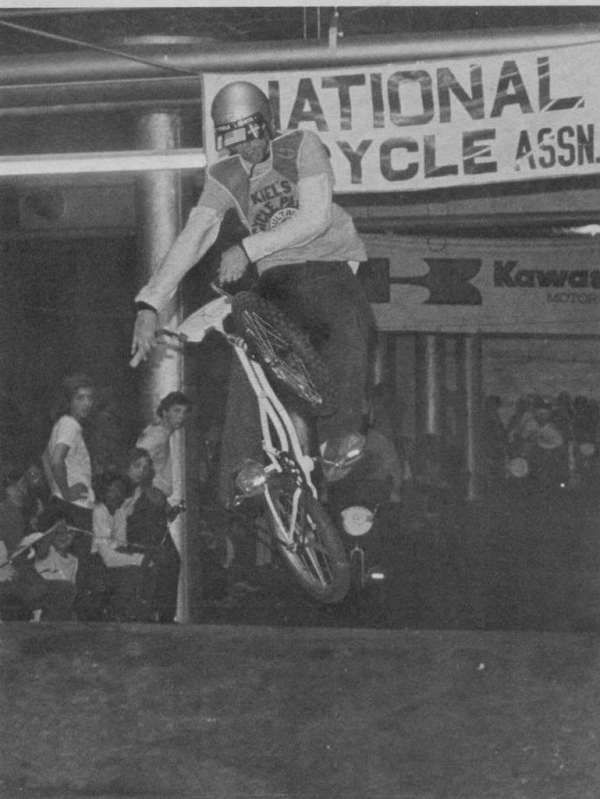 Mel was using a modified girls Schwinn back in 74. (Here's an original picture he took around that time)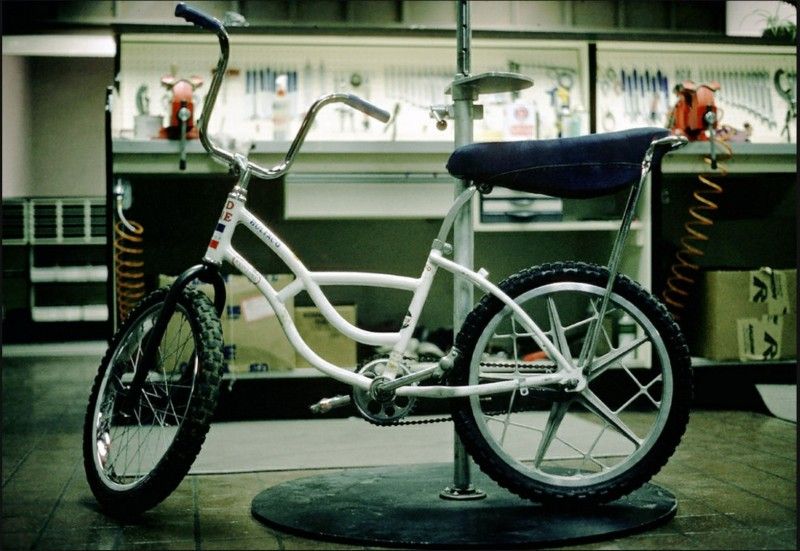 A little while ago I started this bike. It took awhile to finish but recently I finally found the "correct" Atom hub and 80 gauge drilled Araya rim. Here's is the finished product. (Sorta)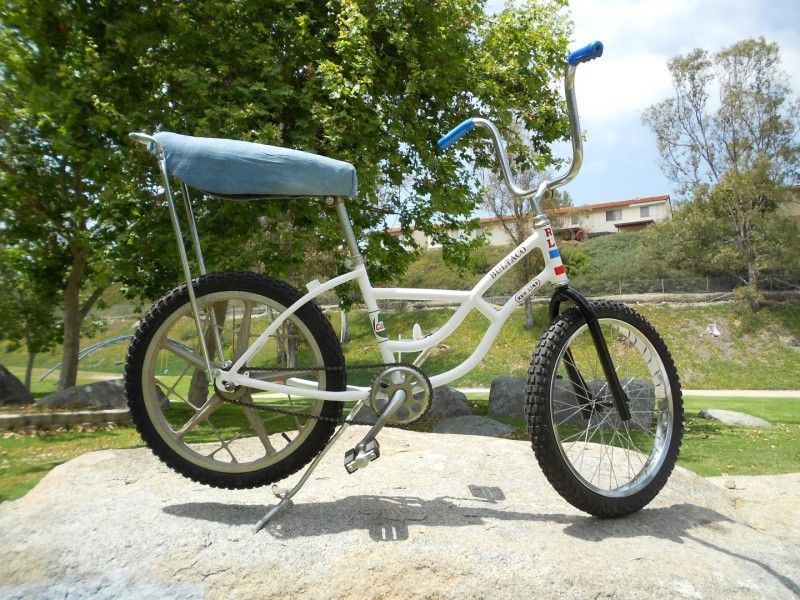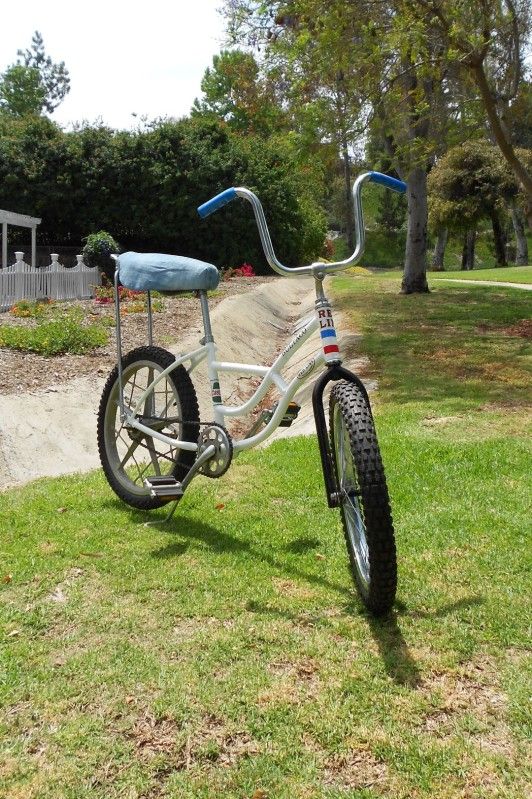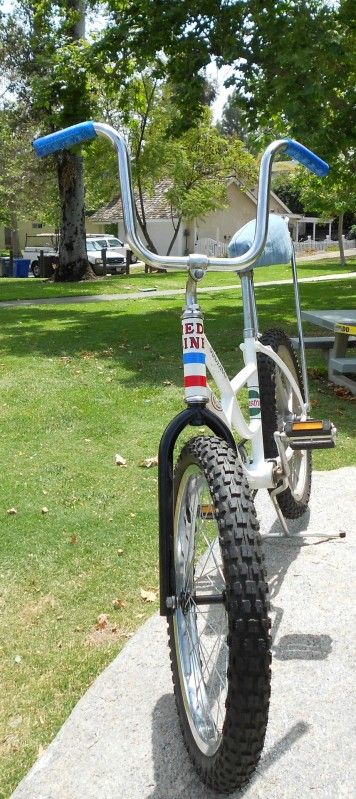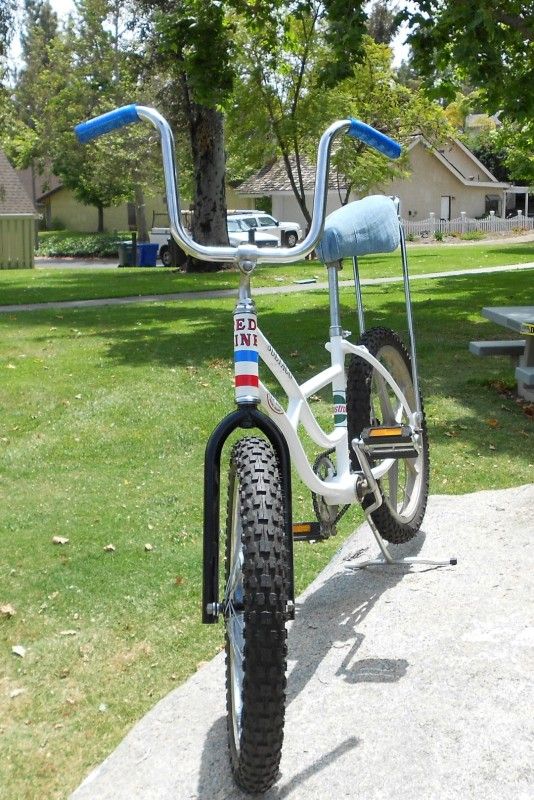 Schwinn Frame (Modified by WFO)
Redline Fork.
Schwinn Headset, crank,seat post and bottom bracket
Schwinn grips, bars, stem Lucky 7 sprocket
Union Pedals
Generic sissy bar.
Simi Motomag
Araya 2.125 rim
Union Pedals
Asahi Spokes
Atom front hub.
Cheng Shin Tires
Unstouse seat by Mel
I must add that this is not a "tribute" bike as Mel is not that type of person, it is simply a bike for my friend.