Here are some shots of my 2011 True Torch 26" Webco Pro cruiser from Johnny Severin out in Santa Ana, CA.
The frame, fork, stem and bars are True Torch products. The Profile sealed BB came from Dan's Comp and the seat and grips were Ebay buys.
Got the tires, tubes, chain, headset, cranks, pedals, seat post and clamp from Porkchop BMX.
I'm running it old school with a Shimano coaster out back....lays some wicked skid marks.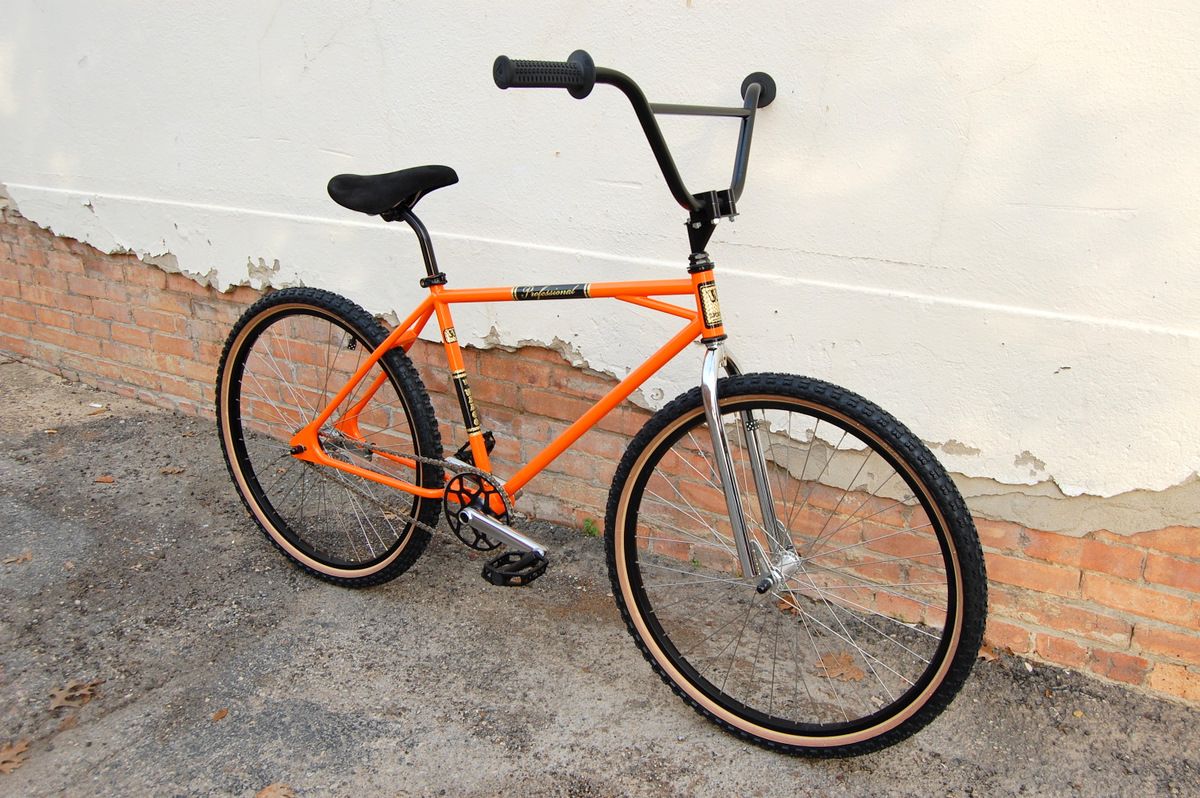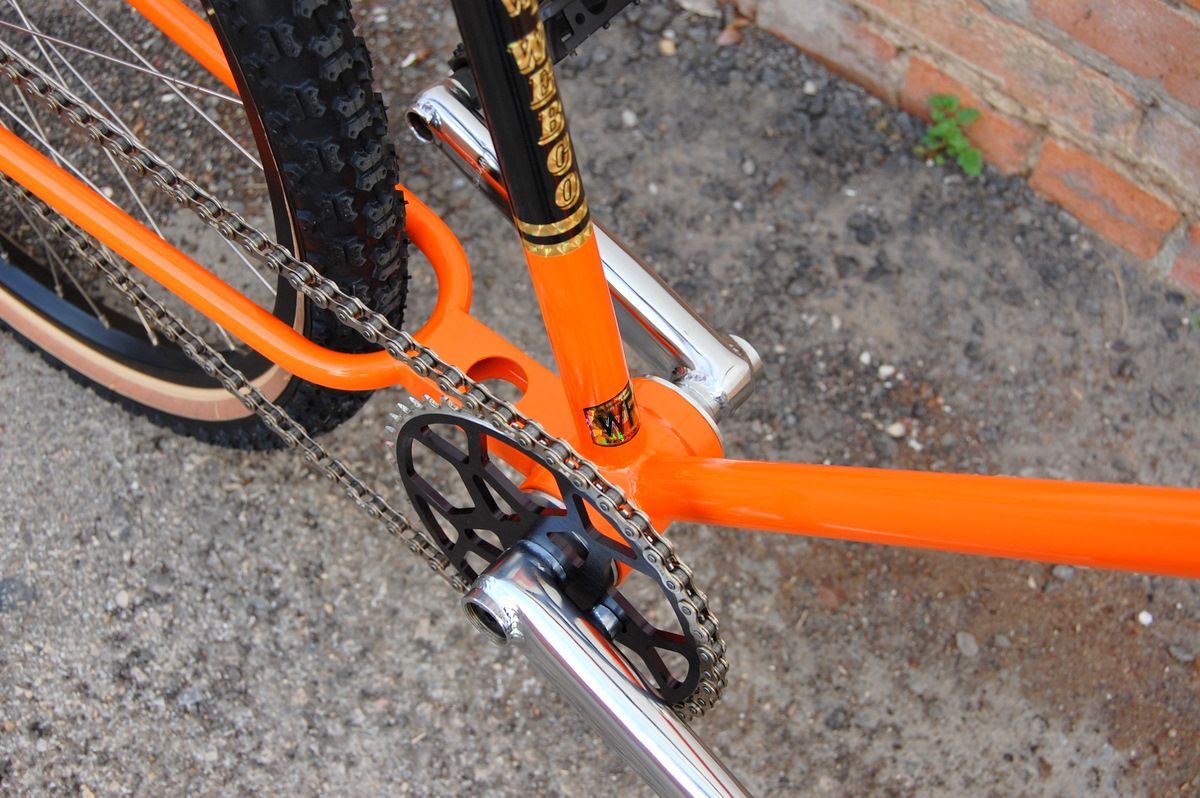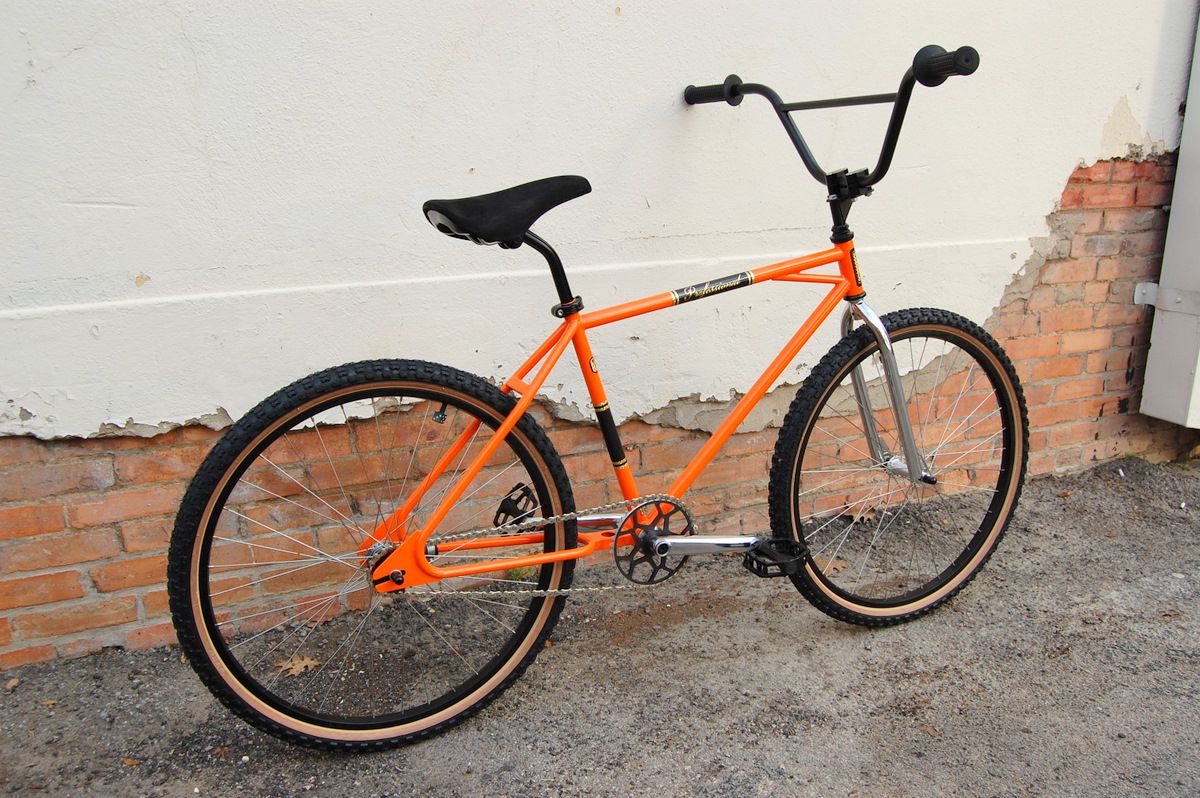 Big screen luvin'..... :mrgreen:
http://i103.photobucket.com/albums/m130/ra...00/DSC_0024.jpg
http://i103.photobucket.com/albums/m130/ra...00/DSC_0025.jpg
http://i103.photobucket.com/albums/m130/ra...00/DSC_0026.jpg
http://i103.photobucket.com/albums/m130/ra...00/DSC_0019.jpg
http://i103.photobucket.com/albums/m130/ra...00/DSC_0031.jpg
http://i103.photobucket.com/albums/m130/ra...00/DSC_0034.jpg
http://i103.photobucket.com/albums/m130/ra...00/DSC_0047.jpg
http://i103.photobucket.com/albums/m130/ra...00/DSC_0055.jpg
http://i103.photobucket.com/albums/m130/ra...00/DSC_0051.jpg
http://i103.photobucket.com/albums/m130/ra...00/DSC_0057.jpg
http://i103.photobucket.com/albums/m130/ra...00/DSC_0060.jpg