The Nick Wislon memorial park is a project that our community have been working on for many years. Now with Nike's help our dream will be reality.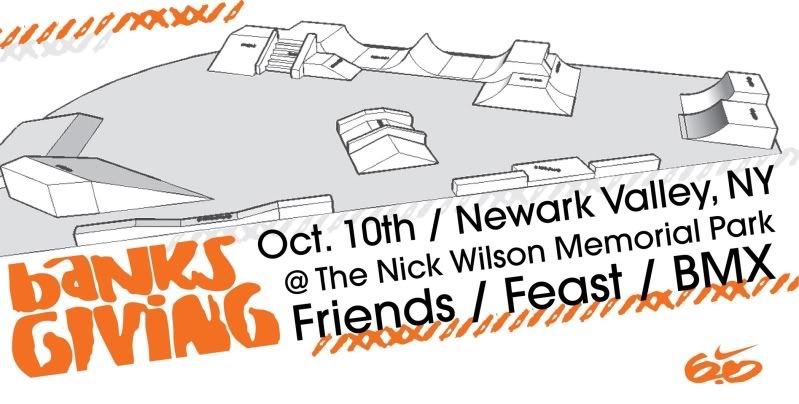 Here is the ESPN link.
http://espn.go.com/action/bmx/news/story?id=4497818
Here is a link to Nick's site.
http://nickspark.wetpaint.com/
Thanks for checking it out. Come to Banksgiving on Oct 10th.