I need some help figuring out what this stuff is ??
I pulled these forks off from a early 80s GT Pro, I'm not sure what they are but they are definetly not GT...no markings on them, pretty interesting design though with the flared legs and funky dropouts....decent welds, and fully capped legs and steer tube...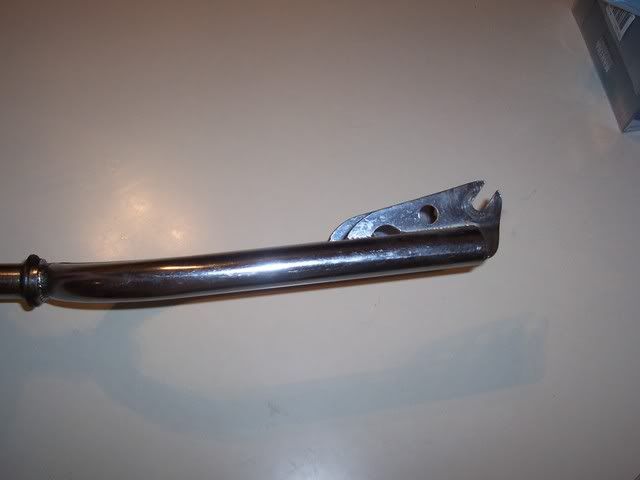 I picked up a nice ZX1 yesterday, but the forks dont look like the CW forks that I've seen...anyone know what these are ? Perfect welds and chrome, they are a very nicely made fork. They have kind of funky tubes, not really round, kind of "flovalish"...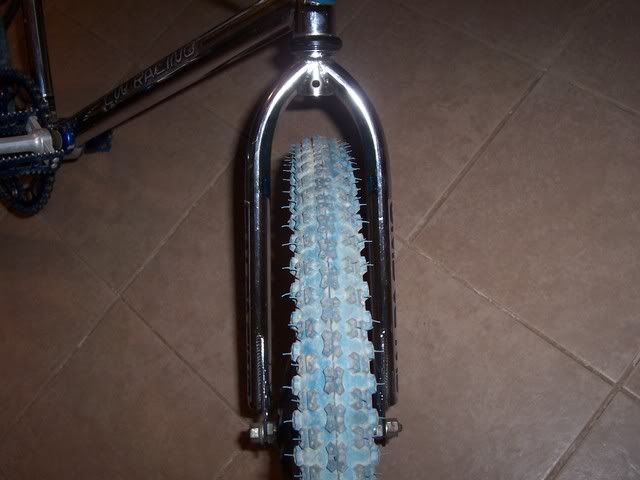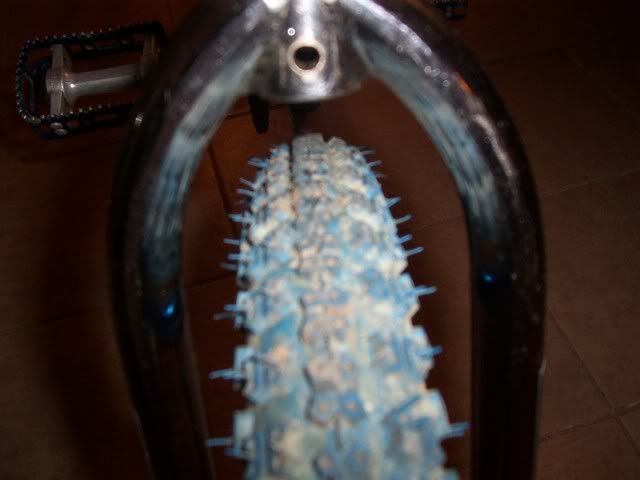 The CW also had these bars, the guy I bought the bike from is pretty sure they are Race Inc. but I dont know much bout the Race Inc stuff....
Thank you !