QUOTE (www.martin-bike.com @ Jan 26 2008, 10:29 PM)
If it left LA you may have seen it this week. You might be lucky but my guess is early the following week.
I had something stuck in Chicago for a couple of weeks. When the seller made enquiries, it was found that the tag had been ripped from the package accidently and nobody knew where it was supposed to go! This was in there: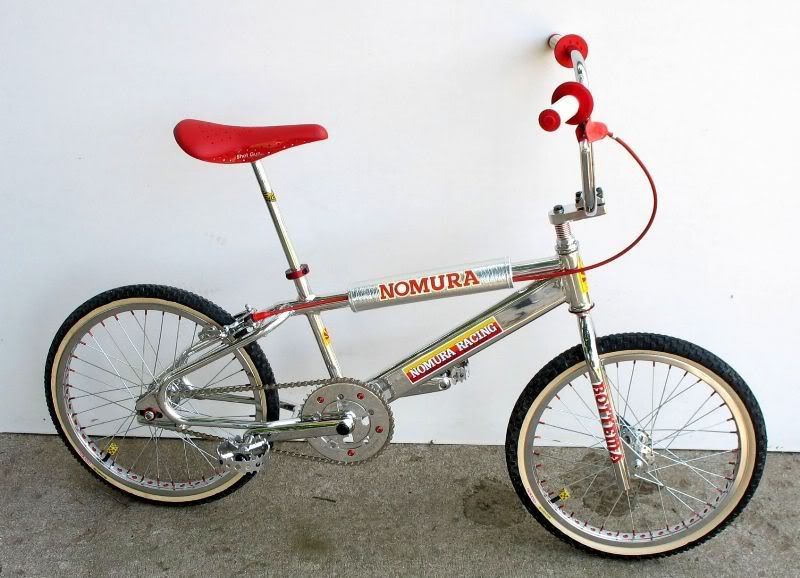 Moral of the story - monitor the tracking.