Martin's Rockford Files: Part 5
I've been so busy I just haven't had the time to post up all the photos and videos from my Rockford trip yet. I have HEAPS!
Here's one of the car park. It was a perfect day. Do these guys come prepared or what? These were mainly from the new school nationals being held there. One thing that did strike me was how small the old school section was. I was expecting it to be 10 times bigger than what it actually was. Maybe it was all those years of anticipation.
I'll try and post up more over coming weeks.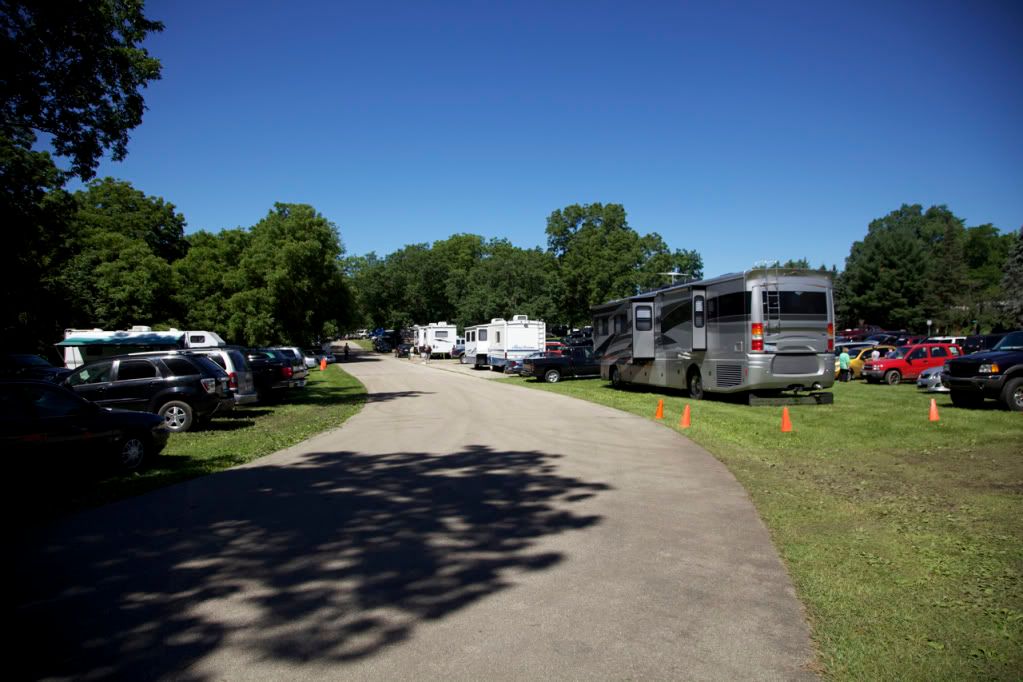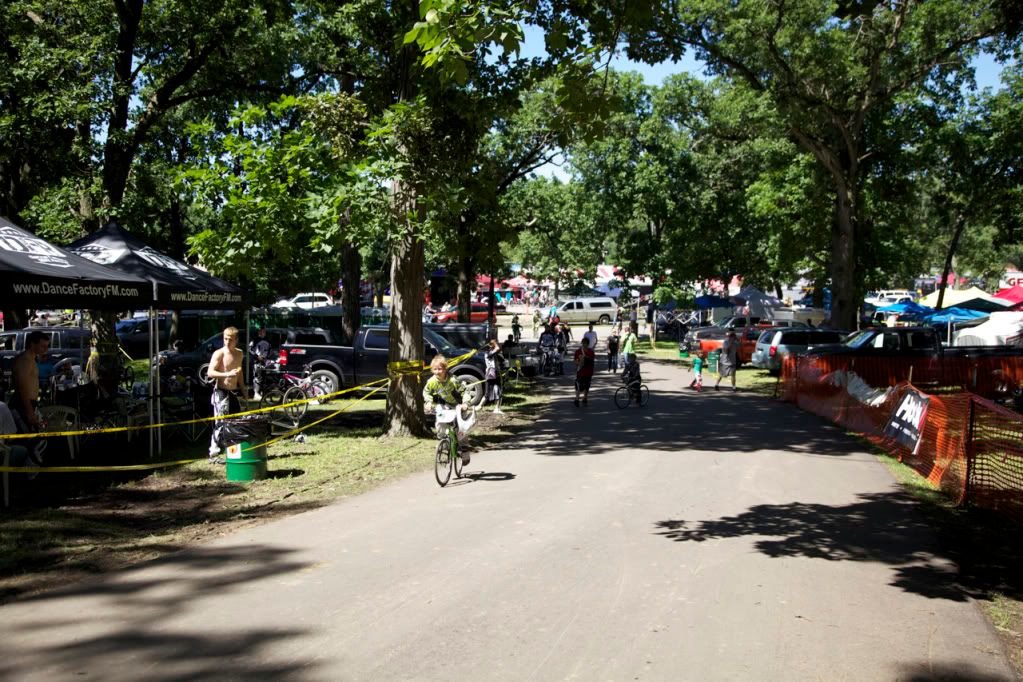 Martin